SSILL News
What's Happened, What's New, What's Upcoming?
Registration is ongoing. You may stop by the front desk at the Guilford Community Center to

register yourself or purchase a gift card to register a friend.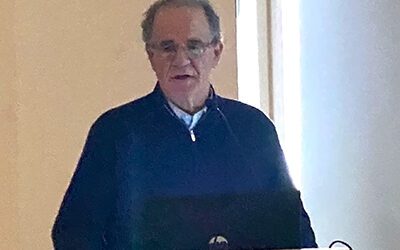 Presenter:  Dr. Michael SaxeDr. Michael Saxe, Emergency Medicine, Middlesex HospitalOn Tuesday, November 21, 2023 160 SSILL members were privileged to hear Dr. Michael Saxe explain how a healthy lifestyle leads to longevity. Quinnipiac Medical SchoolDr. Michael Saxe practiced emergency medicine at...
read more